right time
right location
real wave
Why do certain properties become a success? And what is the reason why other properties are less well received? What are the criteria for good to excellent results when renting, investing and selling a building? What are the special challenges of buildings for living and working?
We deal intensively with these questions. We are always aware from our experience, our real estate knowledge and our intention that houses are more than just stones and concrete. We are also firmly convinced that motivating living spaces need not to be an expensive luxury.
We are also happy to deal with challenges in your real estate or development plot. If you are interested in a sale or partnership, we look forward to hearing from you.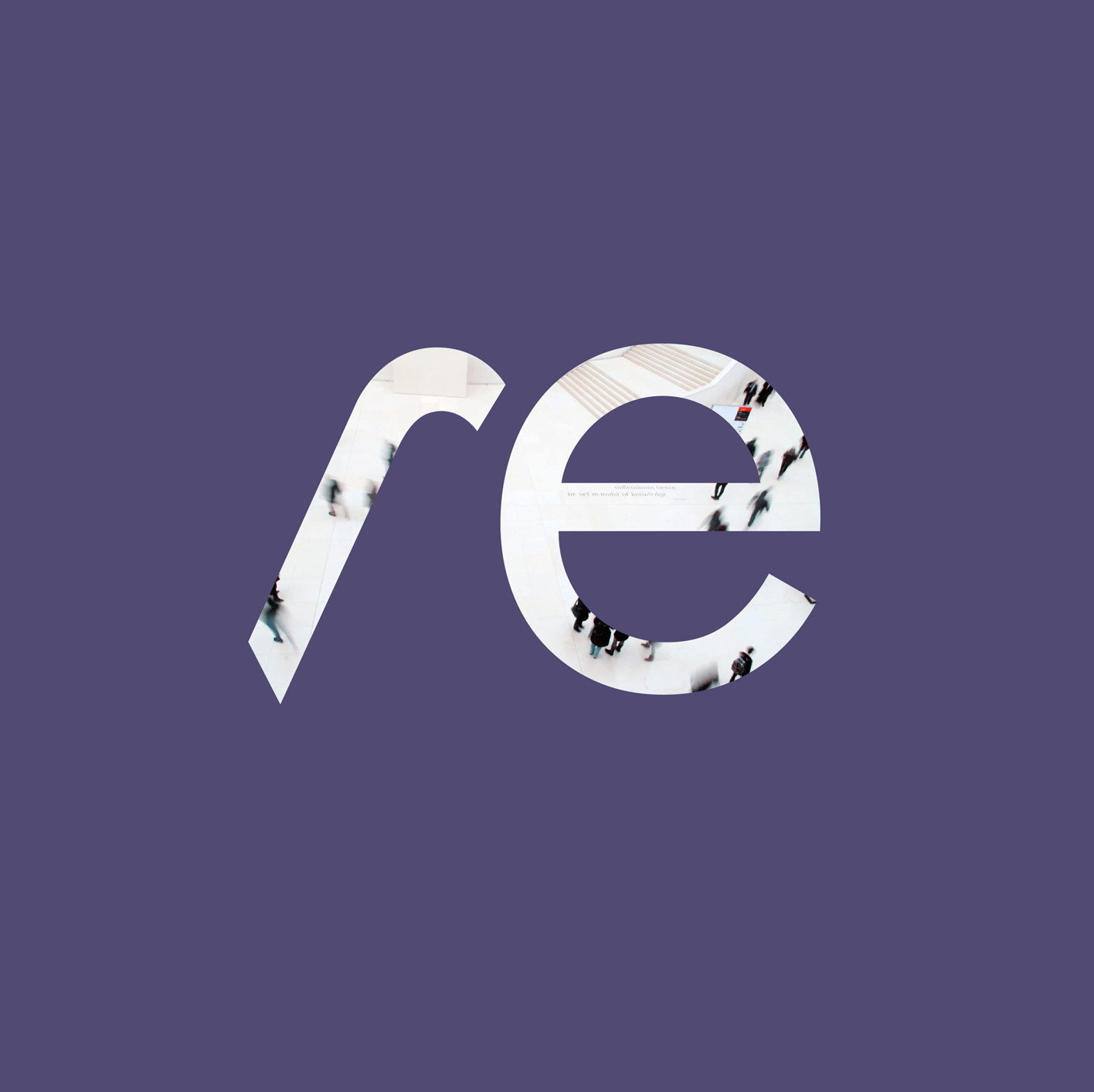 WHAT WE STAND FOR. HOW WE STAND OUT.
It is our goal to develop environments for perfect life and work conditions. For this purpose, we cooperate with partners from a broad variety of industries and trades. Here, we put people and their actual needs at the center of our activities. We always strive to create a unique atmoshpere, in interaction with every location. Architecture and technology, interior and exterior design, various forms of use and sustainability are dynamically integrated into our developments. In this way, we design outstanding experiences.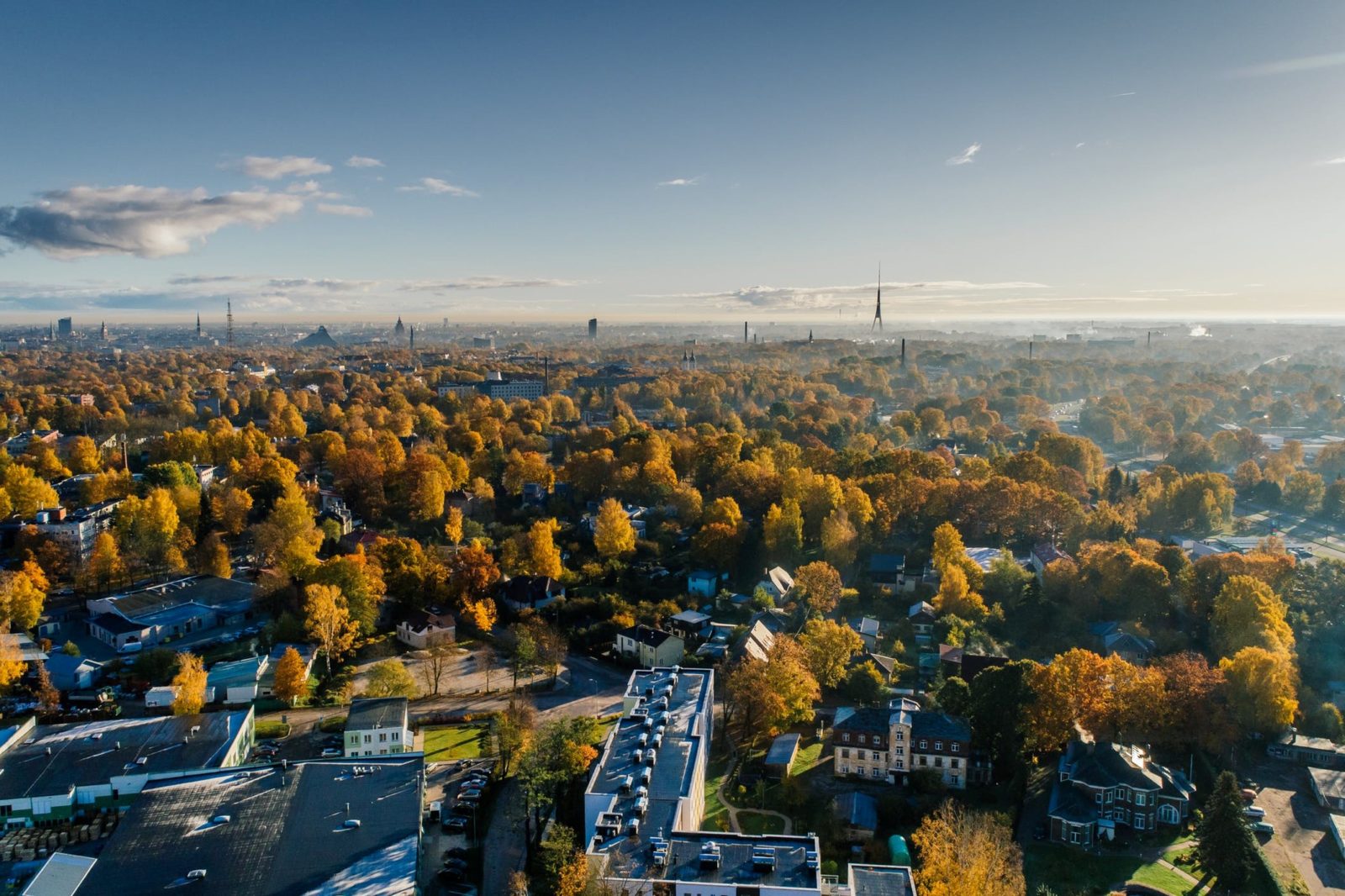 WAVE
Waves are more than short-lived trends. They are pure dynamics. We use them to move projects forward.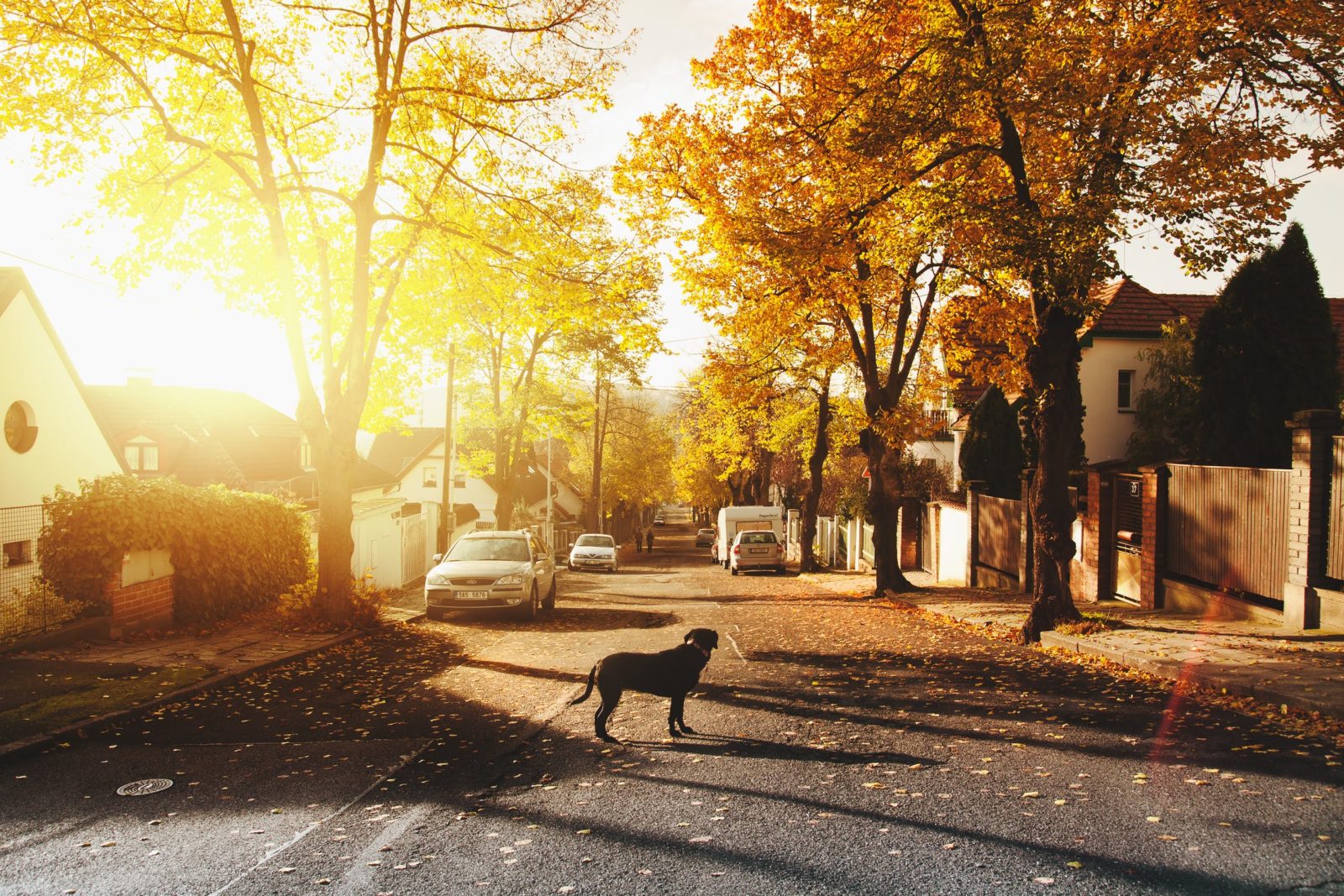 REAL
Our projects stand for a realism that focuses on actual human needs and authentic environments.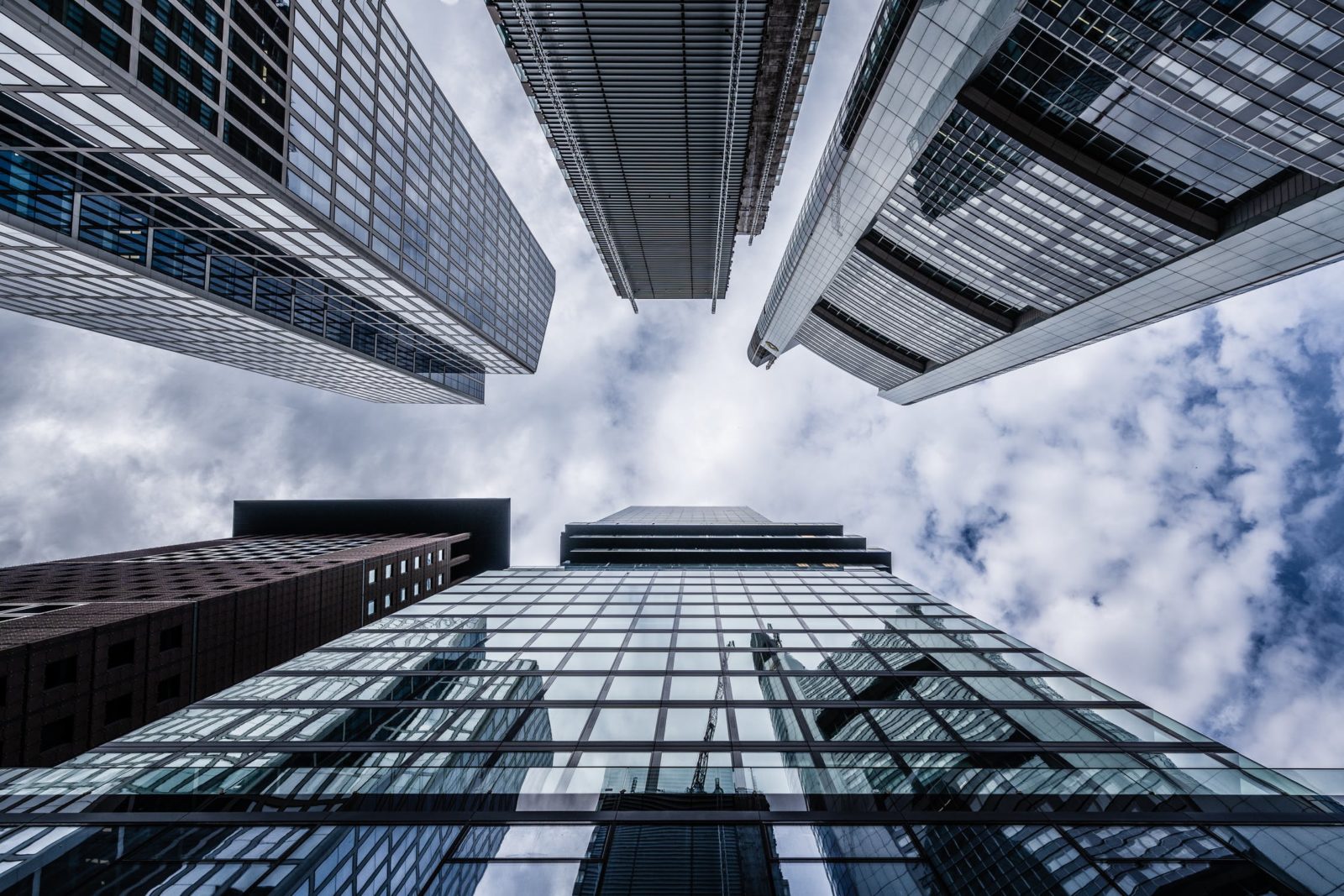 ESTATE
Real estate is built on a solid foundation. Buildings are values that are passed on and generate momentum.
WAVES ARE THE MANIFESTATION OF DYNAMICS.
WE RIDE THEM TOWARDS ­SOMETHING STILL TO COME.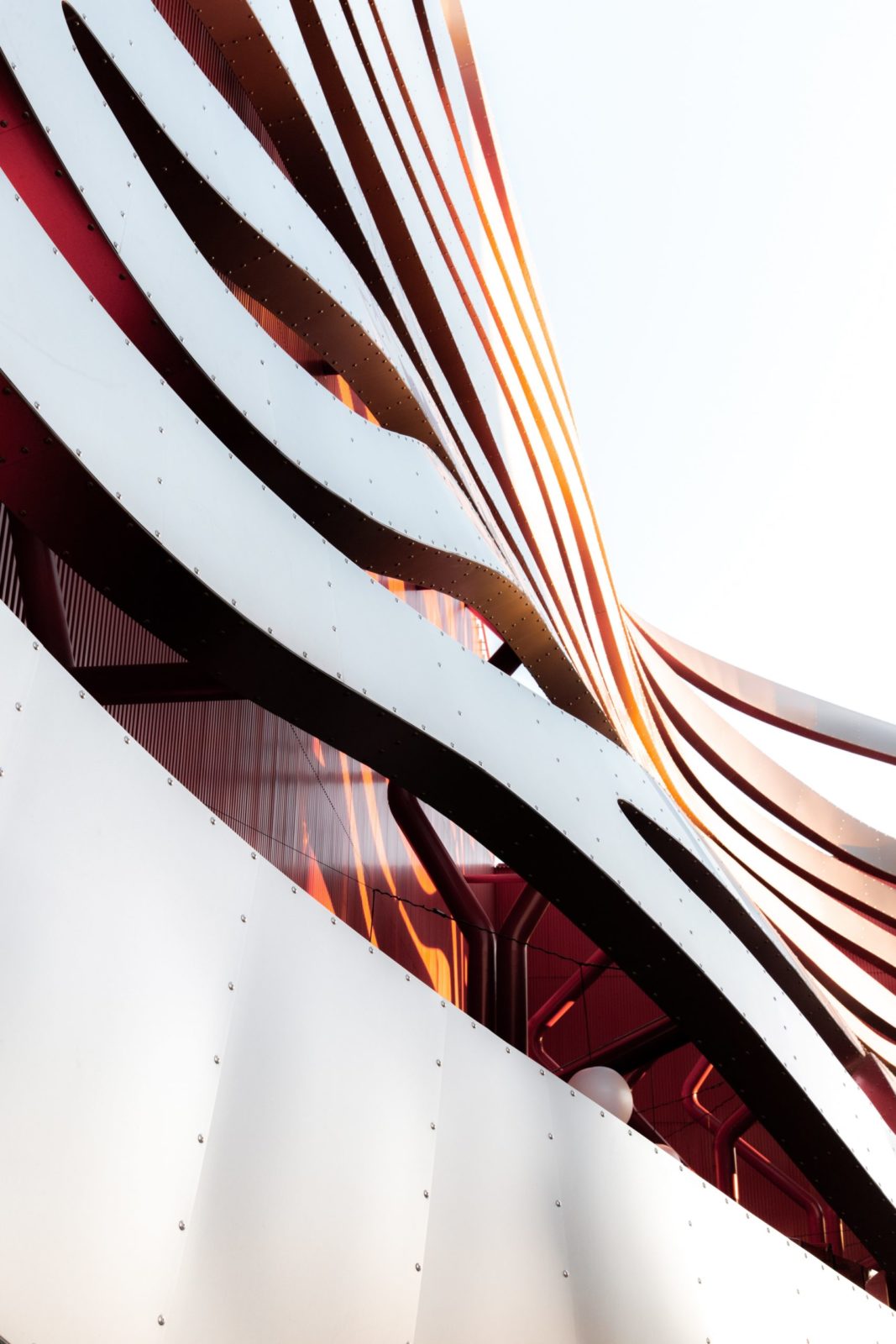 Building on experience, expertise and real success
As founder of wave Real Estate, I, Oliver Barth, am building on 27 years of successful activity in active sales with more than 1 million sqm of rented office space and a transaction volume of over 2 billion euros.
During my career I have gained experience in supporting clients as well as managing director and head of a branch office with a large number of employees.
Thus I know from my daily work the needs, motivation and performance incentives of different types of people and companies. All this is incorporated in my work as well as the knowledge of cost-sensitive sensitivities and specifications on the part of the users.
My work has given and gives me the opportunity to quickly take up the needs of market participants and to implement solution concepts in a targeted and secure way.
What particularly motivates me, apart from creating a perfect environment, is the successful mastering of everyday challenges in a rapidly changing world.

We love challenges
and find for each
Property and location an exciting approach
_ If there is or will be a vacancy
_ Holistic further development of decentralized locations
_ Objects with need for optimisation with regard to use, equipment, environment, infrastructure
_ Revitalization of buildings and facilities
_ Solutions for improved utilization
_ Increasing the attractiveness for users
_ Contribution to the upgrading of buildings, neighbourhoods, urban districts
_ Concepts for better mixing
_ Sustainable development
_ Perspectives for living and working in pleasant surroundings, inspiring and promising environments
_ Development of sustainability and new perspectives